Name:
Naruthoto Uzumaki
Age:
21
Gender:
Female with a lil bit extra yaknowwhadimsayin?
Village:
Kirigakure
Rank:
Genin
Title:
'BWAT-HVA'
Clan:
Uzumaki
Bloodline:
Uzumaki
Element(s):
None
Skill(s):
Buki, Fuuin
Stats


Strength: C

Constitution: C

Stamina: D (D++)

Speed: E

Coordination: C

Intelligence: D

Perception: D

1,500 starting xp
-150 x 3
-300 x 3
-1, 350
150 bonus starting xp
Unique Abilities:
TBD
Appearance: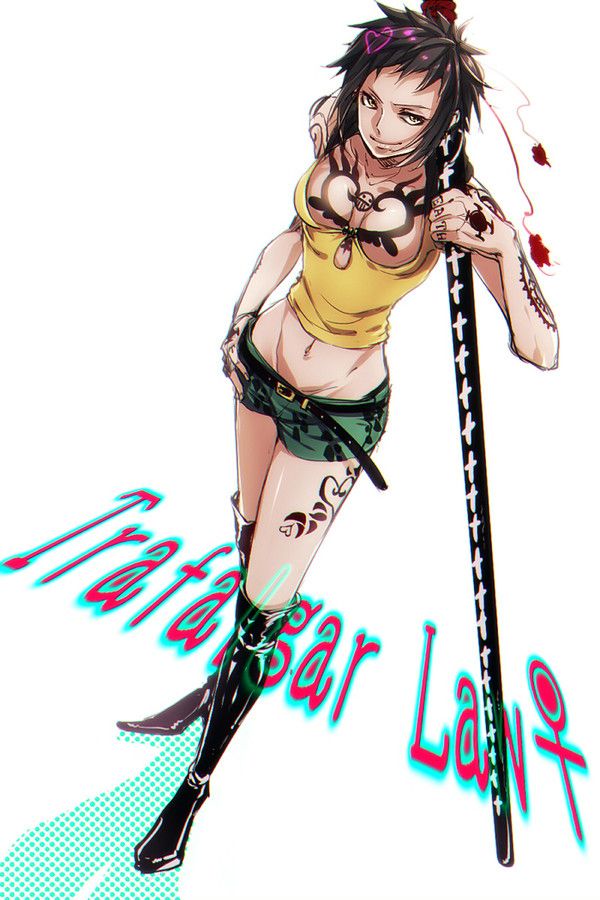 History:
A very harsh mother and an absent father would shape the outcome of Naruthoto's childhood. She was locked in a basement for the first sixteen years of her life which paused the genin's ninja development for so long. Her mother would collect pay from visitors, put out cigarette butts on her, beat her and many more horrible things. This being the only adult she could rely on really messed with Naruthoto's mind and so hopefully as she begins her ninja journey someone will show her what love really is.
Personality:
For the sake of argument if you come at Naruthoto in a public situation, if she had to defend herself outside your shibobi apartment she's watching you through your window, if she has to senbon shoot through a crowd of people to defend herself, it's 2 am, it's a self-defense situation. She's not going to happy about the devastation she causes but she will be happy that she's defended her own life. She will never give you up, let you down or run around to hurt you. This Uzumaki genin is a huge slut but she has some standards jeez mom c'mon stop being such a prude. This tall and slender lady has a potty mouth on her.
Roleplay Sample:
See any Jess post.