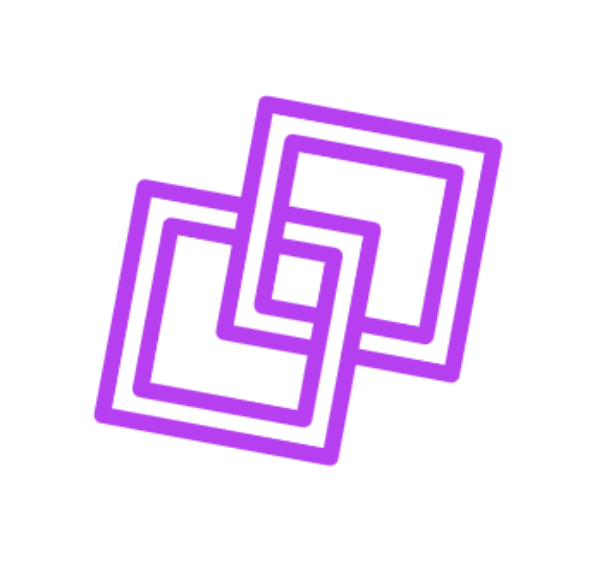 TuriiyiganKonohoVoice ControlKeuria Turriyigan (NPC)
url=https://servimg.com/view/19989422/1]
Clan History/DescriptionClan/Bloodline Traits & Characteristics
Turiiyigan's have athletic builds so that they maintain good breath control and stamina. Turriyigan's that have been awaken have tattoo's on the right side of their necks of the clan's symbol.
Bloodline Description & Abilities
Concentrating their chakra to their vocal chords allow them the ability to equip their voice with different abilities based upon the speciality they wish to choose. This happens naturally through their upbringing and is usually awaken by age 9 -11. Once a child is able to apply chakra to their vocal chords they will be branded with the clan's seal(symbol) on the right side of their neck, in. The seal symbolizes the pairing of the voice and the chakra. The seal keeps the chakra flowing in the vocal chords and not seeping out.
Bloodline Limits & Drawbacks
Clan Techniques
Vocal Specialities
Spoiler:

Laluaan Speciality

Spoiler:


Name: Laluaan Speciality
Rank: S
Power: Varies
Activation Cost: Varies
Upkeep Cost: -
Range: Varies
Speed: A
Element: -
Skill:
Classification: Secret (Rin'negan Power)
Requirements: Turriyigan seal
Parent Technique: -
Hand Seals:
Description: A Laluaan has chosen to use their ability to add chakra to their voice, to heal others or themselves. The person must be in physical contact with the injury they want to heal. A Laluaan sings while touching the injury applying chakra to the injury, healing it.
Weaknesses: The severity of the injuries they can heal correlates with their class rank. The higher the rank the higher chance they have on serious injuries. If a person attempts to heal an injury too high for them, their chakra will backfire and cause them to cause more damage to the injury.

Last edited by tgoodner12 on Sat Nov 10, 2018 3:26 pm; edited 1 time in total