"Sachiko Yamada."
Akihiro would watch and once again smile as Sachiko made her way towards the black door. He knew Sachiko, they had once worked together on a D-ranked mission. The young Uchiha sincerely hoped the girl would do well at the exams. If he remembered correctly, he was an expert taijutsu user who could outperform even Jonin at times. Well, she certainly could outperform him in that area...but would Taijutsu be enough to get her through the exams? Hopefully yes. But also hopefully, she would have more to show than Taijutsu for this first phase. The psychological exams could be brutal, and Akihiro feared Sachiko hadn't drawn one of the most pleasant cards.
Alas, the black door opened for her as well, and she would probably get in and wait while it closed behind her.
It seemed like a tradition at this point- nearly everyone's rooms were dark the moment they stepped through the black door. As soon as she did, she would be overcome by a relentless feeling of exhaustion. She would be able to feel her energy leaving her, and soon enough she would fall asleep right there on the spot.
Of course, this didn't mean she would fail the exam. The sleep was merely a part of it, and one she was expected to fall for. Upon waking up, Sachiko would find herself bound to a chair by chains and cloth, in such a way that it seemed like not even S-ranked strength could break her from it. The chair where she sat was old, but the metal resistant and unbending. Looking around her Sachiko would be able to see what appeared to be the inside of an abandoned building.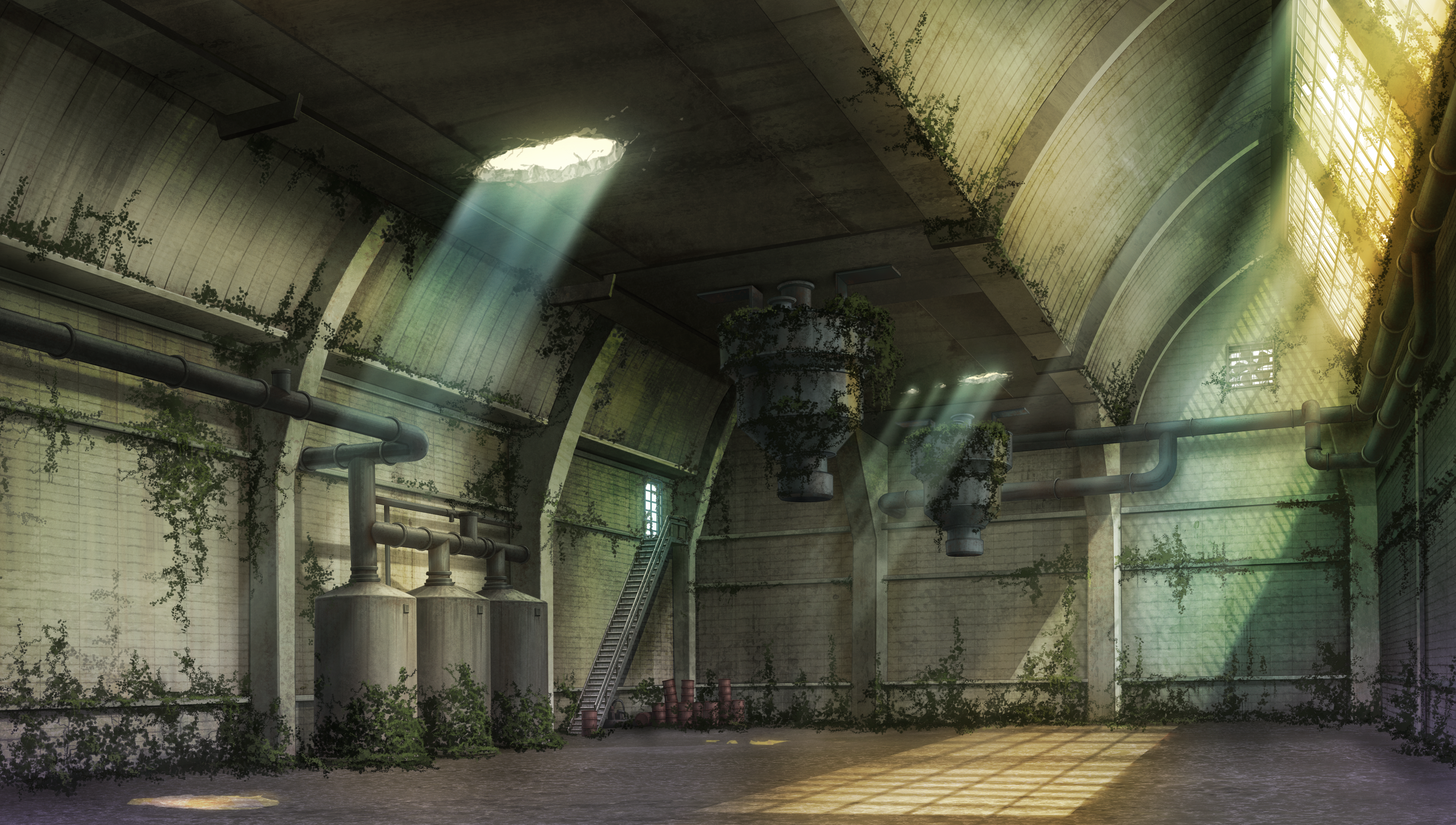 "Hey. You're finally awake. Good. I was about to fail you. Genin nowadays are so fragile."
A voice spoke, coming from the wall directly in front of Sachiko. The voice was unjust in making such a harsh judgment of nowaday's Genins. There was no shame in falling asleep upon entering the black room, especially for those who drew a card of such a terrible nature.
"You're Sachiko Yamada, right? We're going to start. Best not die on me."
The man rose from where he was seating- on the ground near the wall. He approached Sachiko's position and pulled a tools kit from beneath his cloak, placing it on a small table which only now seemed to be making an appearance. It wasn't the only furniture around the place, bit it certainly became one of the most terrifying ones when the man unfolded the leather cover of the tool kit to reveal an array of torture tools.
"I guess I should start by telling you the rules."
he spoke while casually ordering the tools, filling a bucket with water and readying a few towels on the table.
"My name is Tartarus, your examiner. Here are the rules, listen carefully.

1. Everything that I tell you is true: there's no deception or any sort of tricks.

2. I am very interested in how you feel about the prospect of being tortured (i.e., whether you think you're going to suffer). So, for example, if you learn that I am going to set you free, you shouldn't claim not to be reassured about your fate on the grounds that something worse might happen to you as a result.

3. You should also cast aside any wider moral or humanitarian worries you have about torture. So, for example, do not claim you could never feel reassured while there's an evil man roaming around free (even if you are worried I might end up torturing little kittens). Trust me, there's a guy much worse than me. He makes people eat kittens. Awful, really.

4. You should treat the things you're told as being cumulative. With every question I ask you, you should indicate whether you're feeling reassured in light of everything I've told you, not just the latest piece of information. Remember, I speak nothing but the truth, so you'll be told nothing that is contradictory.Basically, I am going to reveal more and more about what's going to happen to you.

5. Yes, this is a Chuunin Exam, so obviously you're not supposed to die. But I am actually going to be inflicting pain on you, so do not rely on that to avoid feeling fearful or reassured.

6. Regardless of what happens here you can be certain that should you pass, you will be completely fit to compete in the rest of the exams.

7.Also, you should bear in mind that you should only respond that you're reassured if you are significantly less fearful of the prospect of being tortured.

The rules are clear? Hmmm? I hope they are. I will be torturing you in a bit, like this."
Sachiko would bear witness as Tartarus picked up a small hammer and hit one of her left hand's fingers with just enough strength to break a bone. He would let her experience the pain for a few seconds, before he placed his hand over hers and healed it with a flash of green light. As soon as she was healed, the pain vanished.
"Now that we understand each other, let's start the real test."
He would go behind her and blindfold the kunoichi with a piece black cloth. Then he made his way back to her front.
"I am going to torture you in a bit. But I'll ensure you have no memory of having been told in advance you were going to be tortured, it will be a complete surprise. So tell me, do you feel reassured by this information? Yes or No? There are no maybes."