Name:
Bayushi Sojima
Age:
14
Gender:
Male
Village:
Kumogakure
Rank:
Genin
Title:Clan:
Nature
Bloodline:
Cursed Ones
Element(s):
Raiton
Skill(s):
Taijutsu
[spoiler]
1050
Stats


Strength: D

Constitution: D

Stamina: D

Speed:D

Coordination:D

Intelligence: D

Perception:D

Unique Abilities:
One-handed Seals: Pretty straightforward. A player may weave hand seals with only one hand. This results in a one tier loss of Coordination for that hand regarding hand seals.
Appearance: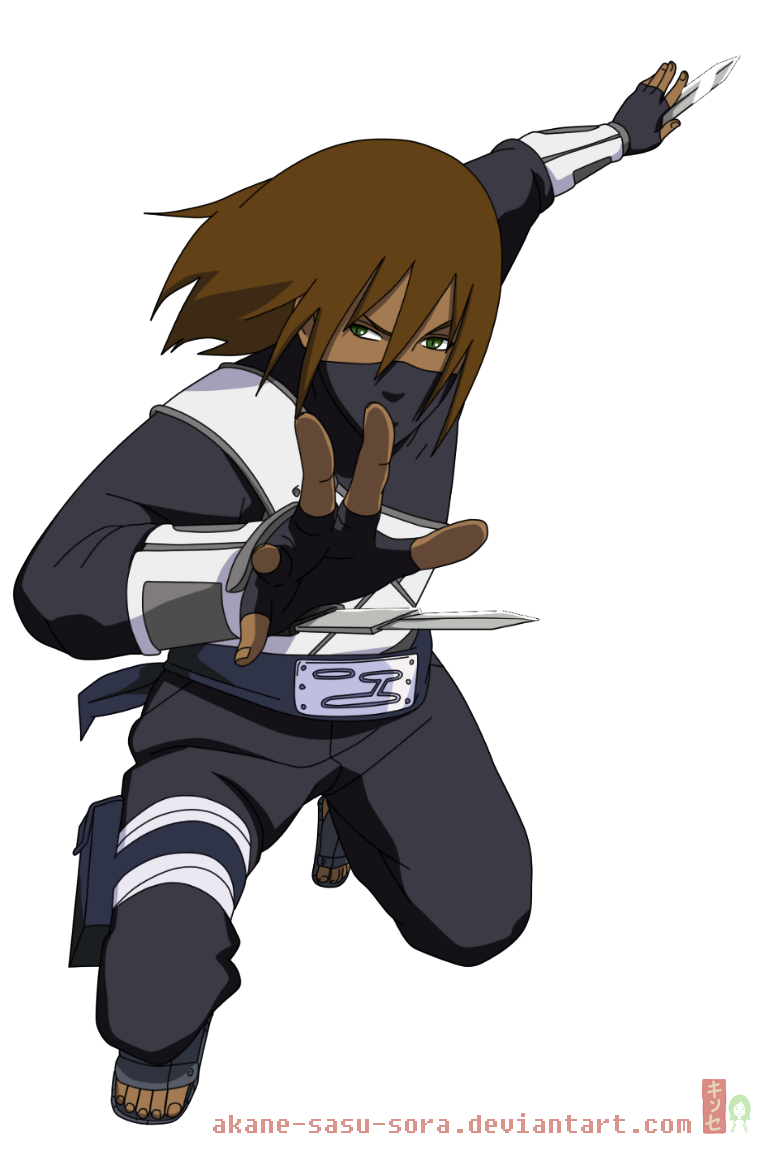 History:
As soon as possible, Bayushi joined the ninja academy with the hopes of joining his father side by side to serve the Raikage. Shortly upon arriving, Bayushi found that he lacked what he needed to coexist with the other students. He was often bullied, and tongue-tied with the girls in his class. He had trouble speaking in front of the entire class as well, and it was the combination of these things that made his grades suffer. His father did not completely understand the situation, but said "Get your shit together or get out." Determined to please his father, Bayushi made other personalities to handle the situations. Kazuya was born to handle the bullies. He found the most humiliating ways to defeat and bully them back, and he soon found that he never had problems with bullies. In turn, Itsuki was born to handle the girls. Whenever there were girls around, Itsuki found himself in control, and there were always positive results. And as such, so to was Minoru born. Minoru was the smooth talker that Bayushi wished that he was. He could talk a bird out of it's nest, the rattler off a rattlesnake, and smooth talk his way to an A. He passed with flying colors.
Personality:
Bayshui has one the more insane and complex personality disorder. He's rude, but kind to a certain few. To those he works with, it is one of admiration and fear. As times have shown he was able to become something or someone else if hes triggered. Its unlike a personality disorder. But he becomes much more sadistically evil then usual. He is adamant in his deep resolve to protect his village but it ends there.
Roleplay Sample:
Last edited by Bayushi on Sun Jun 10, 2018 1:13 am; edited 1 time in total